Productive Parks Features
Productive Parks software has been designed specifically for the Parks and Recreation field.
Our integrated feature set allows for seamless workflow from task creation to completion.
Use Productive Parks to automate your work plan, perform inspections in the field, track your inventory and report on all of it.
Why Choose Productive Parks?
Designed specifically for Parks and Recreation
Cloud based software requires no costly server hardware on your site
Full featured tasks and labor tracking, work orders, inspections, reporting and more
Lightweight & powerful software runs on any internet enabled desktop, tablet or mobile device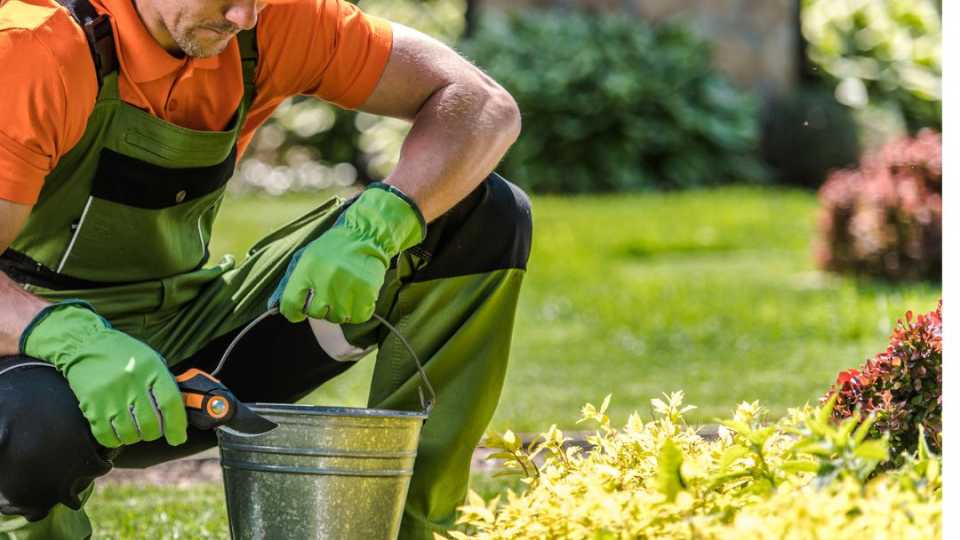 Almost every job has some level of stress. Work-related stress may take its toll on your team and lead to burnout. By recognizing burnout, creating a supportive, communicative work environment, and allowing the team to find more balance in life, you set the stage for a more productive, resilient team.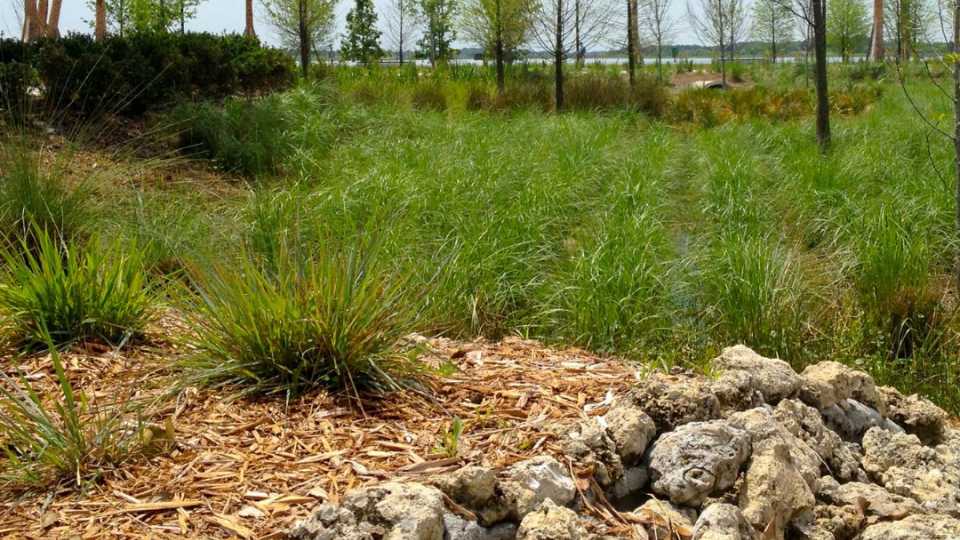 Climate change and the resulting severe weather have challenged us to address heat waves, wildfires, flooding, and more frequent and intense storms. One way to help reduce the impacts of these hazards is through nature-based solutions. Here is a quick primer on nature-based solutions, how they help, and some examples of common solutions communities use.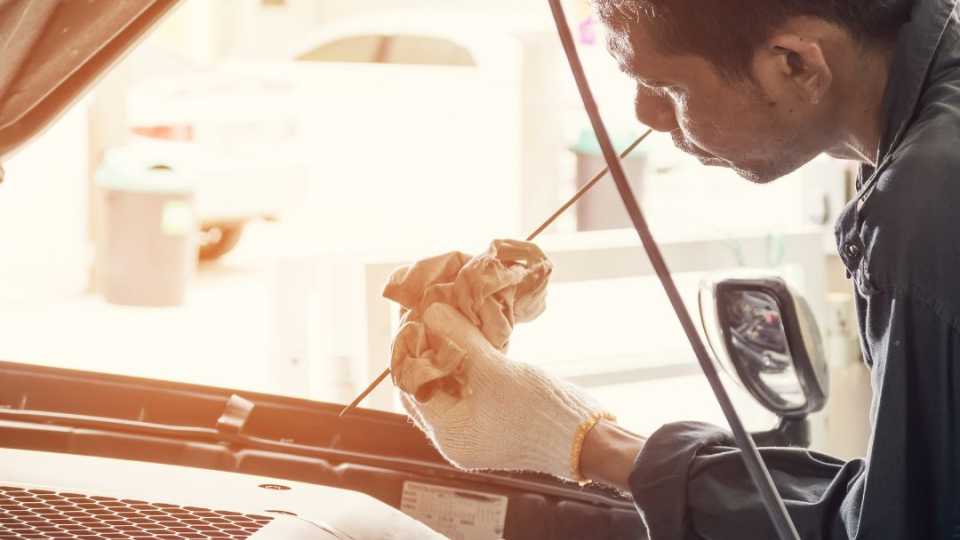 It's easy to take for granted the critical role vehicles play in the maintenance department's workflow. Every workday morning starts with dispatching safe, reliable vehicles so the maintenance team can complete their daily tasks. That is until one of the vehicles breaks down, and everyone's schedule gets thrown off. Vehicle inspections help prevent that from happening.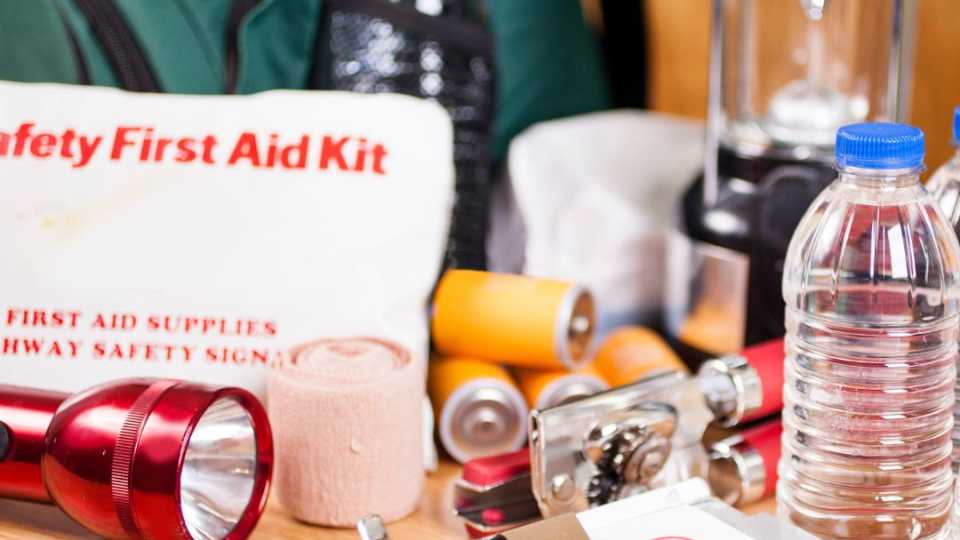 You don't often hear "recreation" and "emergency management" used in the same sentence. It may seem hard to discover a connection between the two things. But when you take a closer look, Parks & Recreation departments can be invaluable resources for the community in the case of a disaster or emergency. A parks department's resources--human and property--can help with emergency management before, during, and after a crisis.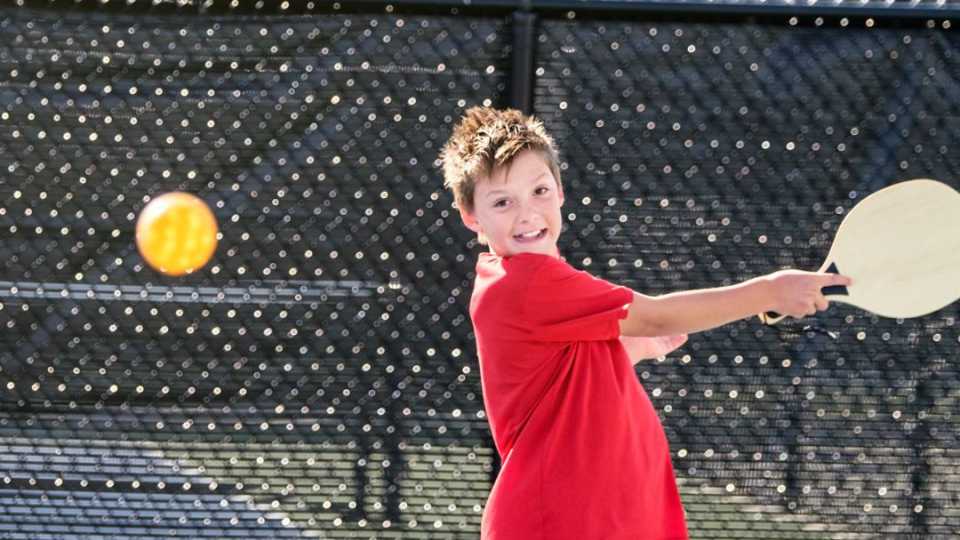 After spending the time and money installing a pickleball court, you will want to protect that investment. Pickleball court maintenance helps to increase the playing area's lifespan and keep it looking good. Here's how to maintain a pickleball court.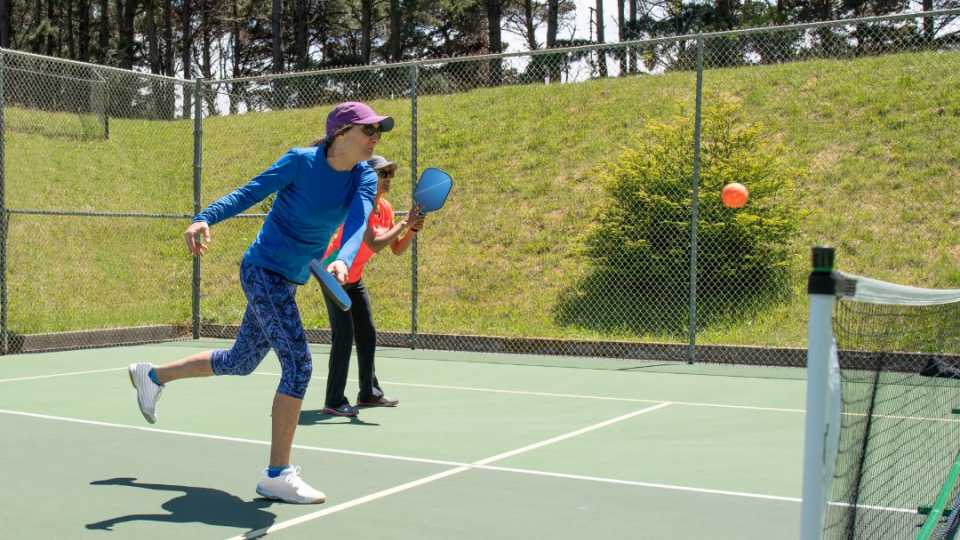 Pickleball courts are in high demand. After all, pickleball is the fastest-growing sport in many areas throughout the country. Let's explore the most common pickleball installation options and some pros/cons for each.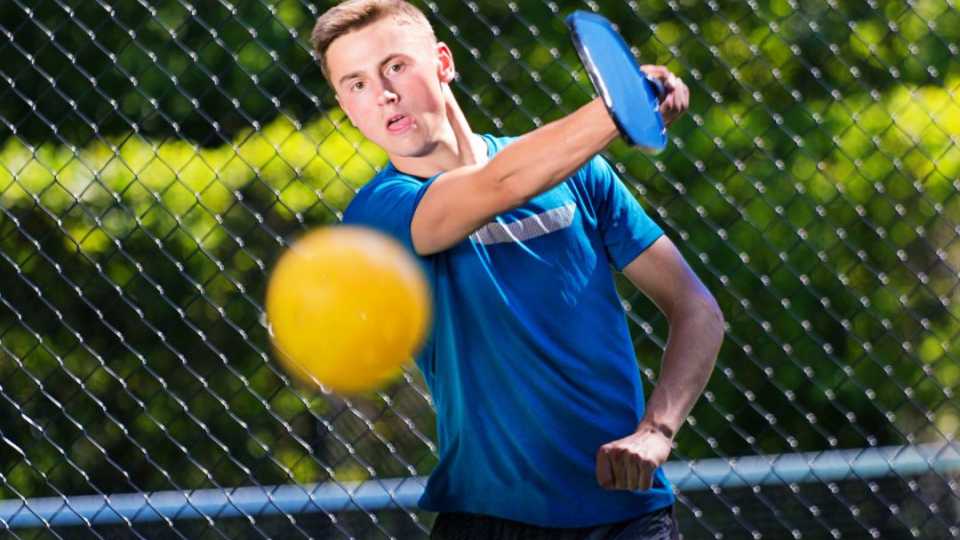 Pickleball is America's fasting growing sport. More and more parks and recreation departments are installing pickleball courts--or getting requests from their community to add some. Wondering where to start? Here is a brief primer on pickleball and pickleball courts.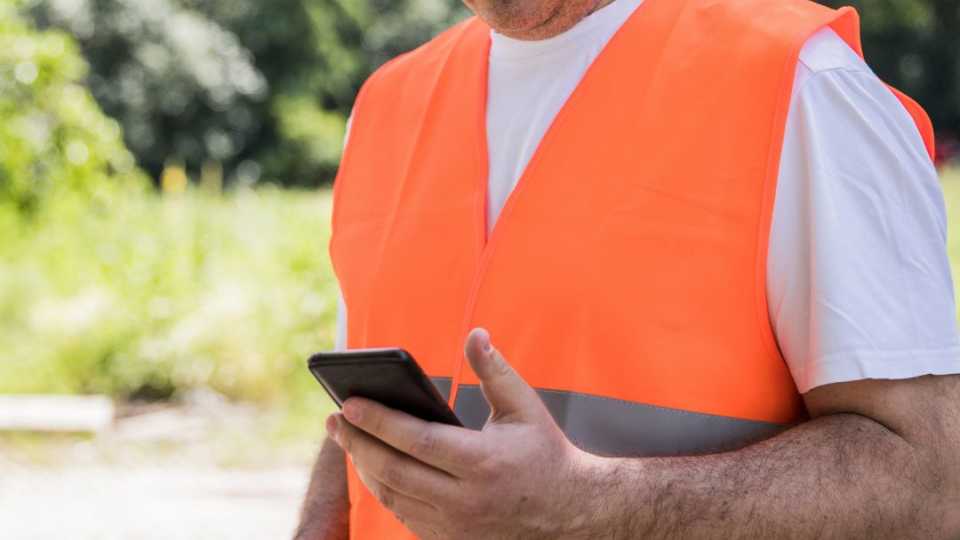 Over the years, we have heard our fair share of misconceptions and resistance as we helped managers set up their customized CMMS platforms and trained their teams.  After all, starting something new isn't always easy. Here are some common misconceptions about implementing a CMMS that we love helping people understand better.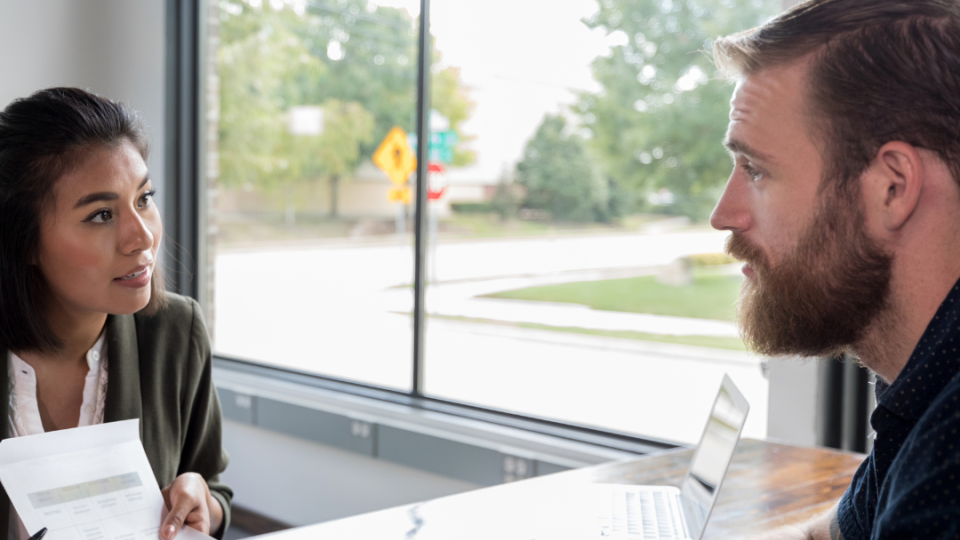 Does your employee evaluation process feel more like a formality than a valuable use of your time? What if evaluating employee performance was something that could benefit you, your team, and your agency? It's certainly possible...Here's what you need to know about it.