Productive Parks Software Features
Productive Parks software has been designed specifically for the Parks and Recreation field.
Our integrated feature set allows for seamless workflow from task creation to completion.
Use Productive Parks to automate your work plan, perform inspections in the field, track your inventory and report on all of it.
Why Choose Productive Parks?
Designed specifically for Parks and Recreation
Cloud based software requires no costly server hardware on your site
Full featured tasks and labor tracking, work orders, inspections, reporting and more
Lightweight & powerful software runs on any internet enabled desktop, tablet or mobile device
Schedule a demo and see why Parks and Rec agencies are depending on Productive Parks to increase the effectiveness of their maintenance management departments.
If your team plans to plant trees and shrubs, following these best practices to protect your investment and help ensure the plantings make it to maturity. Get the tips and best practices for planting and maintaining trees and shrubs. Discover what to do before, during, and after planting.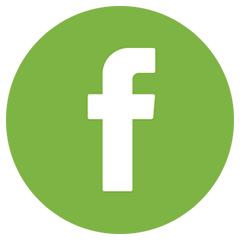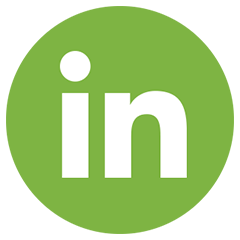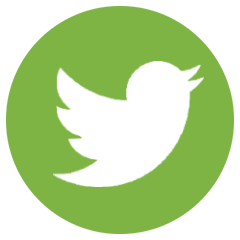 &copy 2014-2022. All Rights Reserved.
Privacy Policy