Productive Parks Features
Productive Parks software has been designed specifically for the Parks and Recreation field.
Our integrated feature set allows for seamless workflow from task creation to completion.
Use Productive Parks to automate your work plan, perform inspections in the field, track your inventory and report on all of it.
Why Choose Productive Parks?
Designed specifically for Parks and Recreation
Cloud based software requires no costly server hardware on your site
Full featured tasks and labor tracking, work orders, inspections, reporting and more
Lightweight & powerful software runs on any internet enabled desktop, tablet or mobile device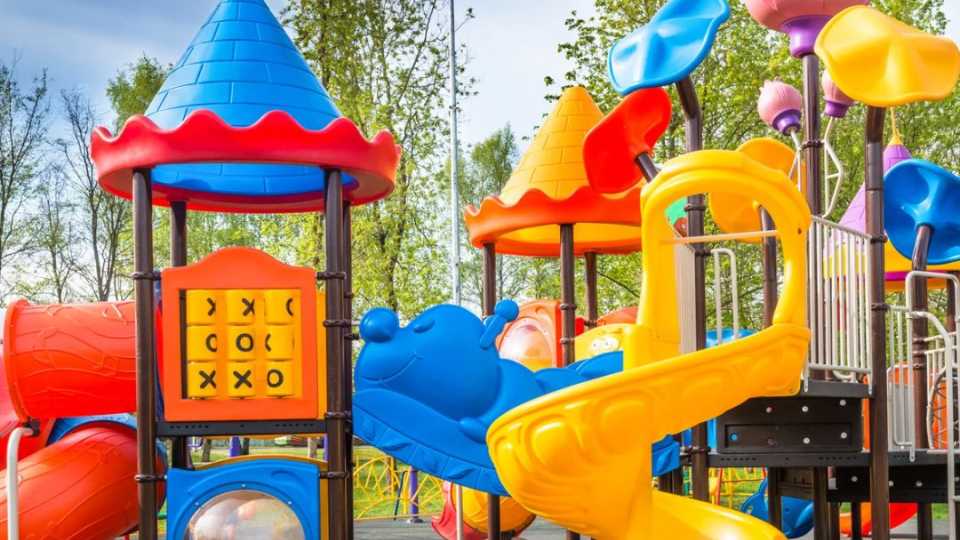 If you're looking to replace one of your older playgrounds or transform an outdoor space, here are some ideas to get the creative juices flowing. Playground technology has come a long way since most of us were kids. You won't have a shortage of playground structures and features to consider. There are a few predominant, interconnected themes present in many modern parks. Here are the four most common.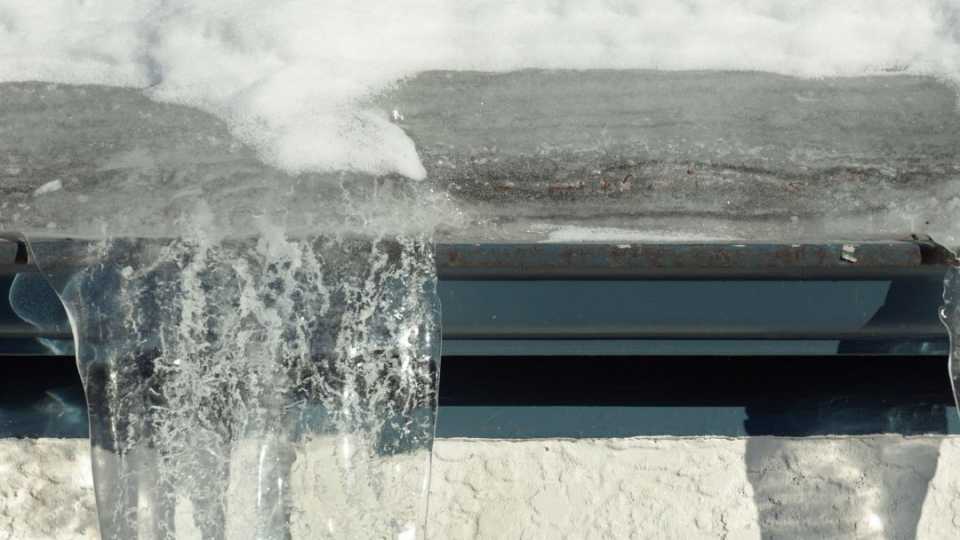 Winter is tough on facility roofs, especially in the northern climates of the United States. The snow, wind, ice, and frigid temperatures can quickly turn a minor roofing issue into a big deal. Learn about common winter roofing problems various recreation facilities face and what to look out for before, during, and after a winter storm hits.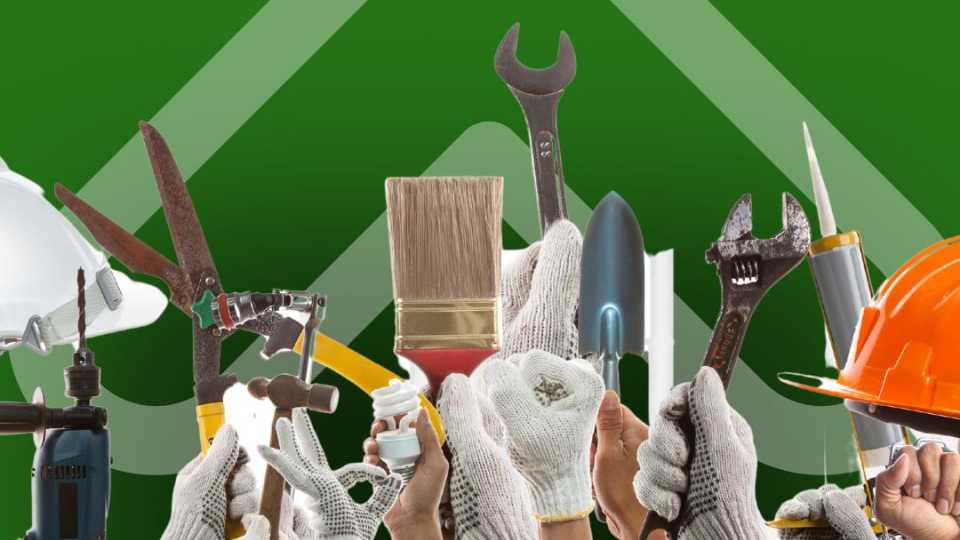 Some great leaders are born that way. But, in reality, most aren't. In fact, it's estimated only 10 percent of people are natural-born leaders. What do the others do? They learn how to lead and develop a leadership mindset. Let's take a closer look at what a leadership mindset is, why it's important, and how to start developing it.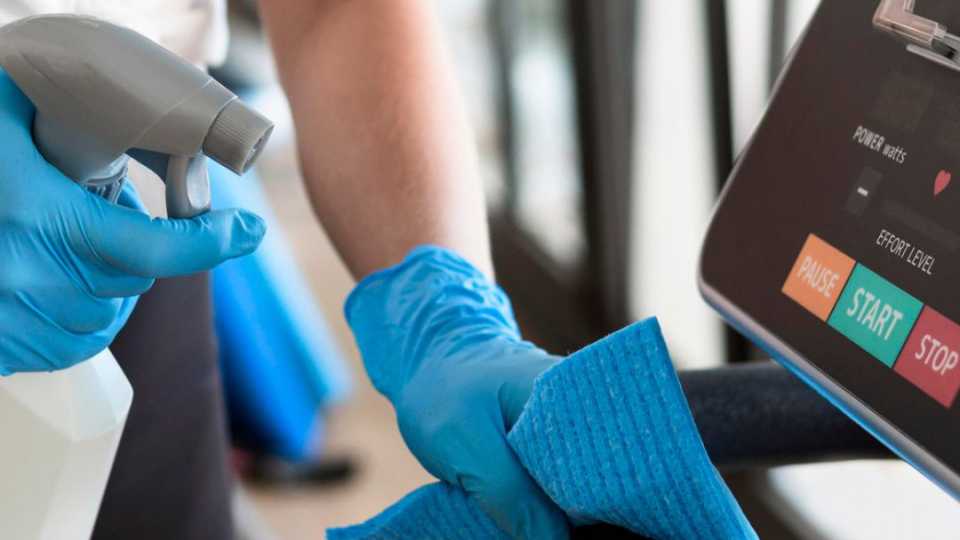 January is the month many people try to create (and stick to) healthier routines. According to IHRSA, gym membership usually spikes 4 percent points in January, accounting for 12% of all new annual memberships. A well-maintained gym or recreation center will keep members returning (and renewing their memberships). But it's more than just getting people in the door.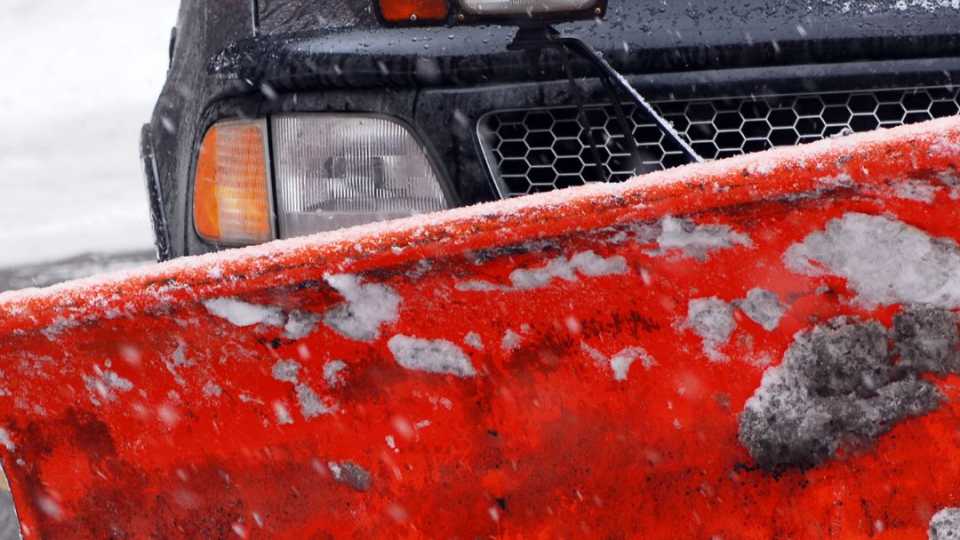 If you live in certain areas of the country, there will likely come a time when you'll need to clear snow from the roads, parking lots, and walkways of your assets. Ensuring the truck is appropriately stocked with winter safety gear and emergency replacement parts prepare your drivers for whatever issues arise. Here are some things to include...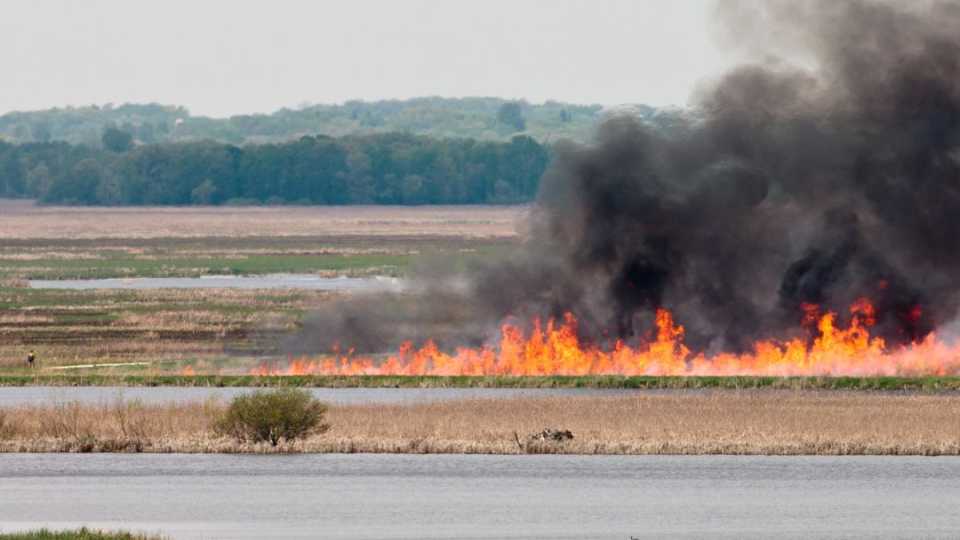 Prescribed burns are one of the most effective ways to manage multiple land issues. It requires careful planning, trained technicians, and the right conditions to control the fire. The planning and hard work of controlled burns pay off. Areas with routine prescribed burns are healthier, safer, and more diverse than unmanaged lands.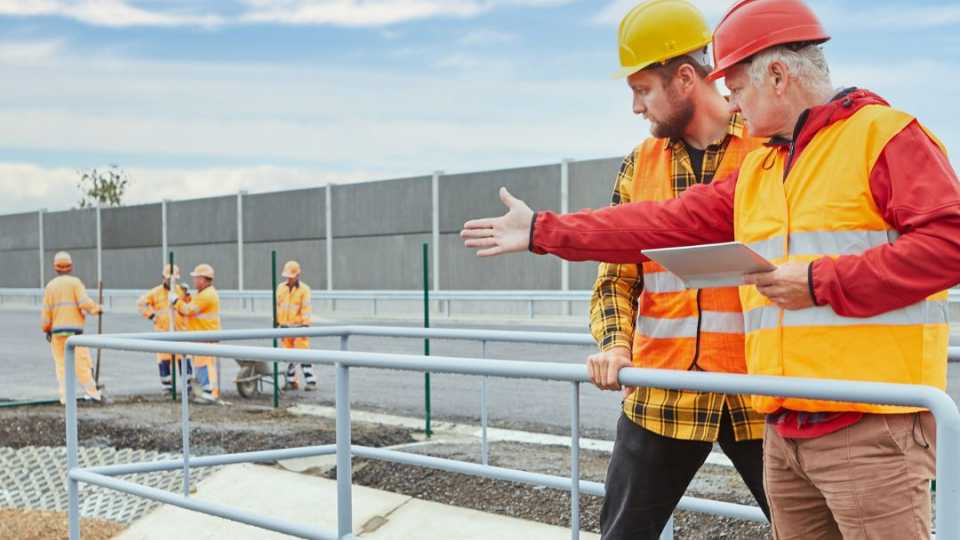 Seasonal and lower-wage positions are common for many maintenance teams. Parks maintenance managers often struggle to keep these employees motivated. Effective leaders approach these employees with engaging ways to stay motivated, invested, and positive. And the good news...these are relatively simple strategies that are free to implement.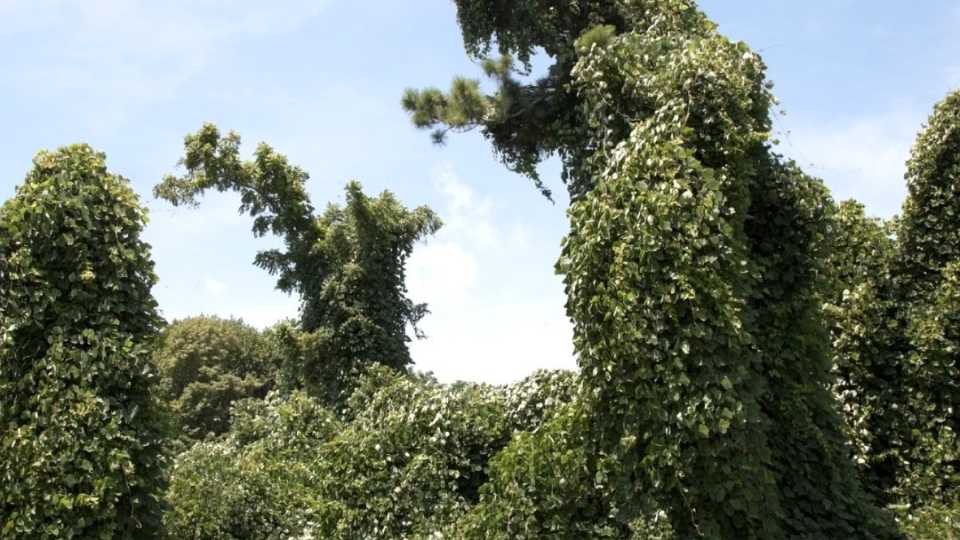 To those that don't know, invasive plant species can be attractive, fragrant, and even welcomed additions to gardens and landscaping.  Since they lack natural predators, they can take over large areas and destroy the native habitat. Learn more about invasive plant species, why they are so dangerous, and how we can help manage them in our parks and green spaces.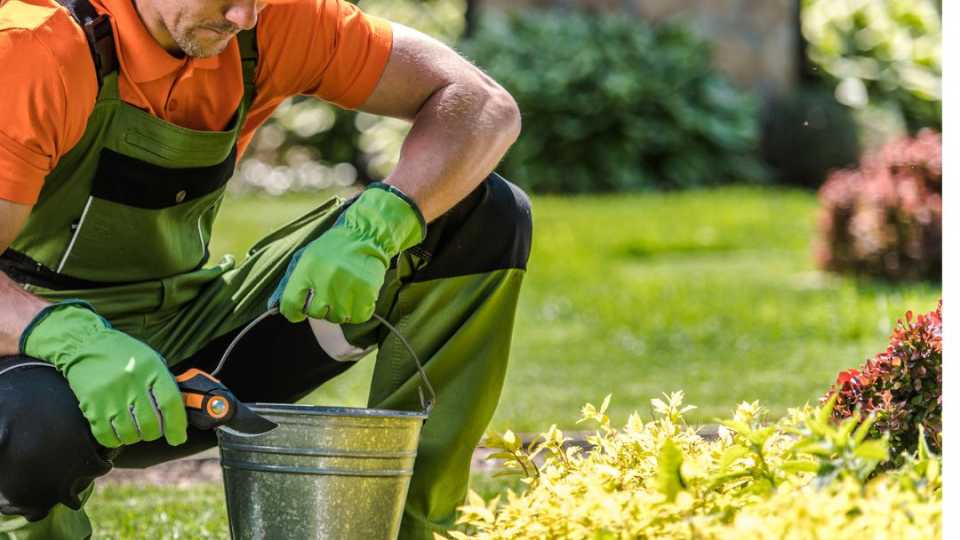 Almost every job has some level of stress. Work-related stress may take its toll on your team and lead to burnout. By recognizing burnout, creating a supportive, communicative work environment, and allowing the team to find more balance in life, you set the stage for a more productive, resilient team.