Productive Parks Features
Productive Parks software has been designed specifically for the Parks and Recreation field.
Our integrated feature set allows for seamless workflow from task creation to completion.
Use Productive Parks to automate your work plan, perform inspections in the field, track your inventory and report on all of it.
Why Choose Productive Parks?
Designed specifically for Parks and Recreation
Cloud based software requires no costly server hardware on your site
Full featured tasks and labor tracking, work orders, inspections, reporting and more
Lightweight & powerful software runs on any internet enabled desktop, tablet or mobile device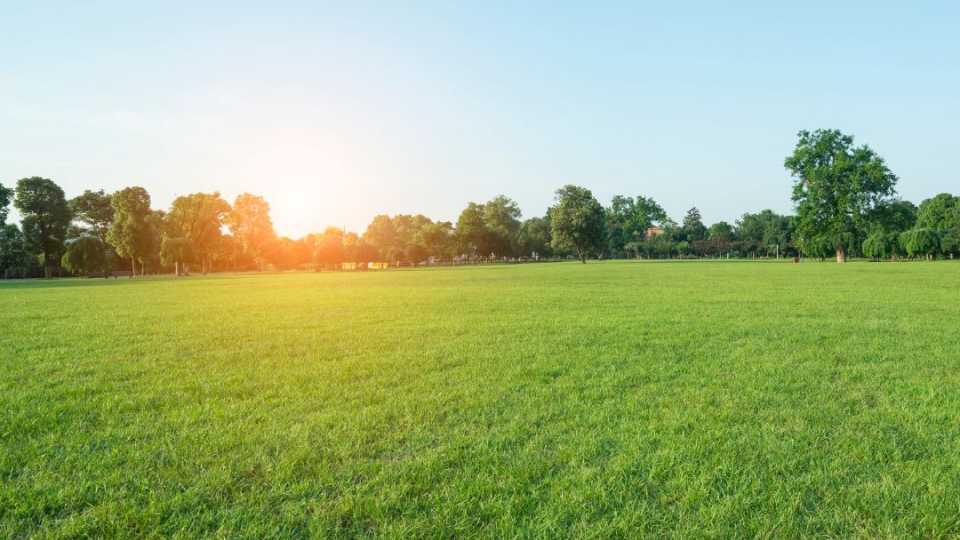 No matter how hard you work, there will inevitably come a time when your turf has issues. When you notice something strange happening to your turf, there's a good chance that fungus is to blame. Understanding the often subtle differences among the diseases helps you find the most appropriate way to care for the affected area.
There are so many benefits of being in nature. As parks agencies, we have the opportunity and obligation to encourage those of all ages to reconnect with nature. There's no doubt: many impressive playground structures and features are available to parks and recreation agencies. But one type of playground gaining more popularity offers more "natural" playground features.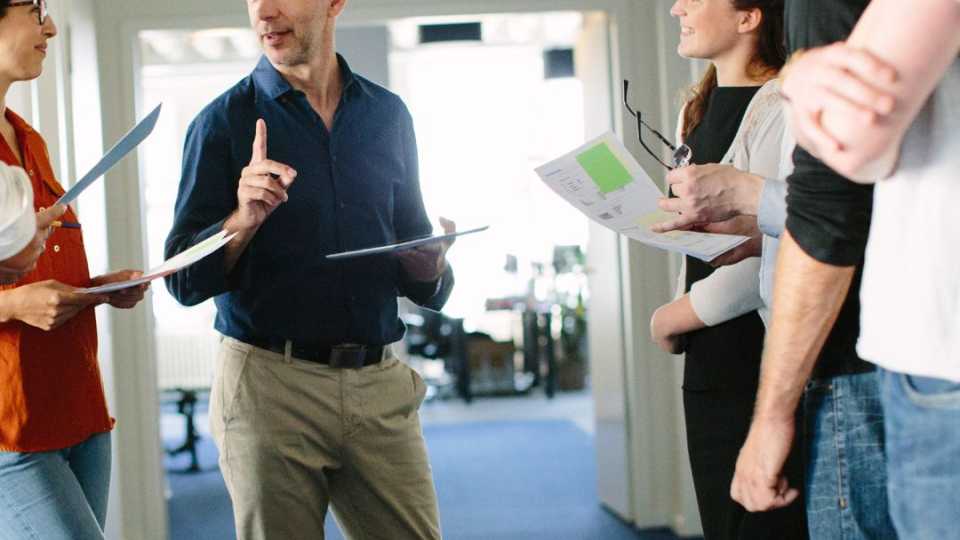 It may be just 10 or 15 minutes of your morning, but it could significantly impact how your team handles the rest of the day. Leaders who take advantage of team huddles can align the team, focus on the day, and build rapport with each other. Learn how to make the most out of team huddles.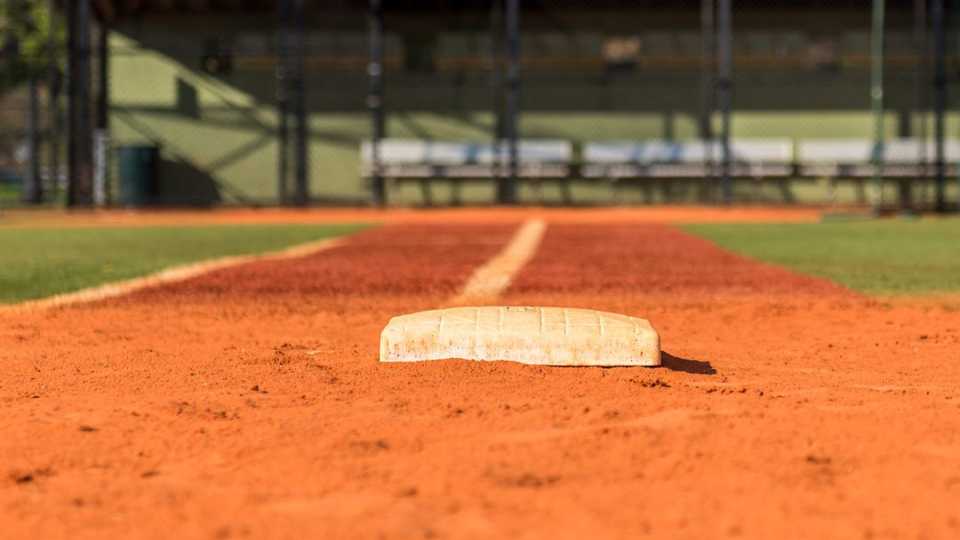 Maintaining ball fields helps keep the players safe and the field looking great. But, let's face it, a lot of fields take a beating throughout the summer. The best way to keep your fields maintained: scheduling ballfield preventative maintenance early…and often. Here are some tasks to consider and schedule to help your ballfields during the season.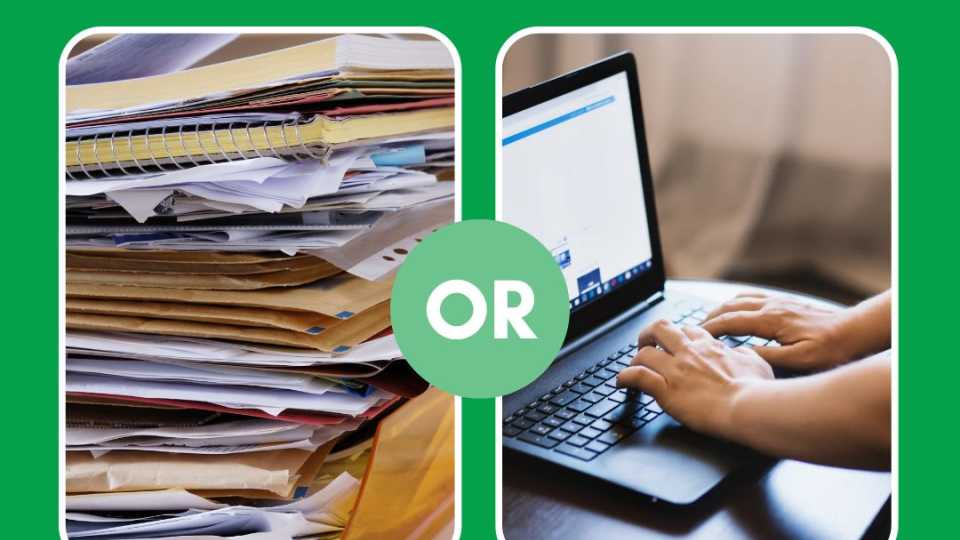 There may come a time when you're in a conversation like this: We're doing fine with paper. Why bother with digital work orders? Let's take a closer look at paper and digital work orders so you can get a better understanding of which work order system best suits your agency's needs.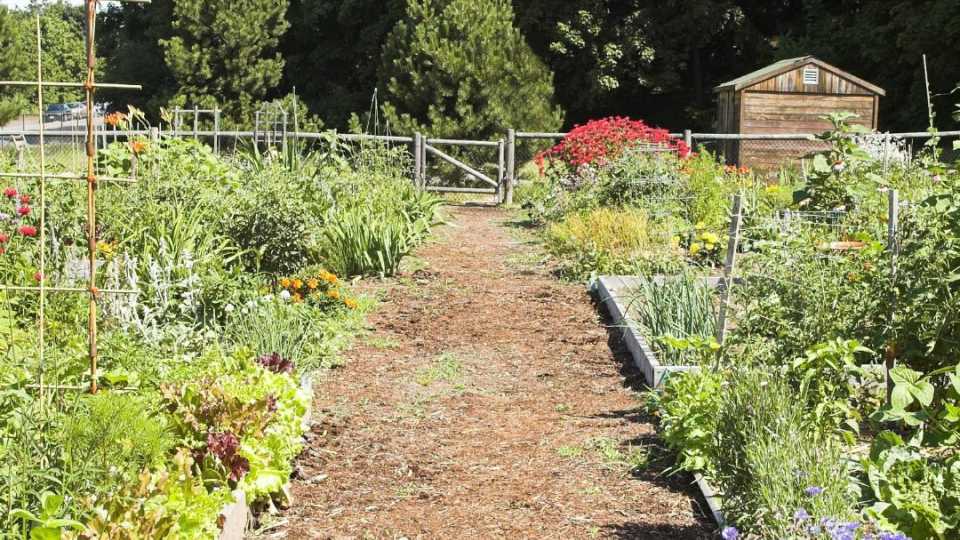 Growing concerns about food sources have a lot of people considering growing their own food. Community gardens are an excellent opportunity for both gardening enthusiasts and novice green thumbs to have a space to grow their food and hone their skills. Learn what goes into setting up and maintaining a garden that serves the community's needs.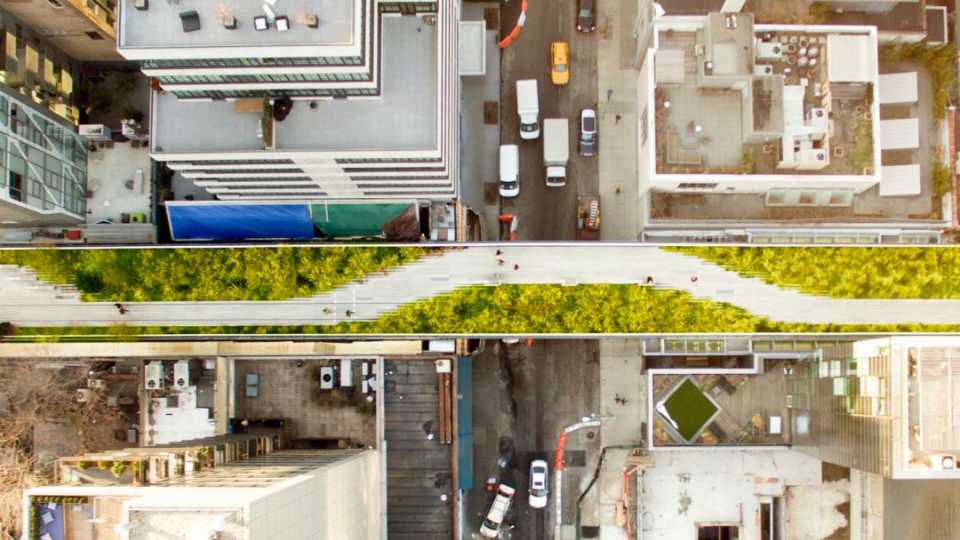 Linear parks are growing in popularity in many urban areas. They offer a unique opportunity to transform old, unused infrastructure into spaces for recreation. These parks do more than breathe new life into unused land. Linear parks also offer the community several social, economic, and environmental benefits. Learn more about these unique types of parks.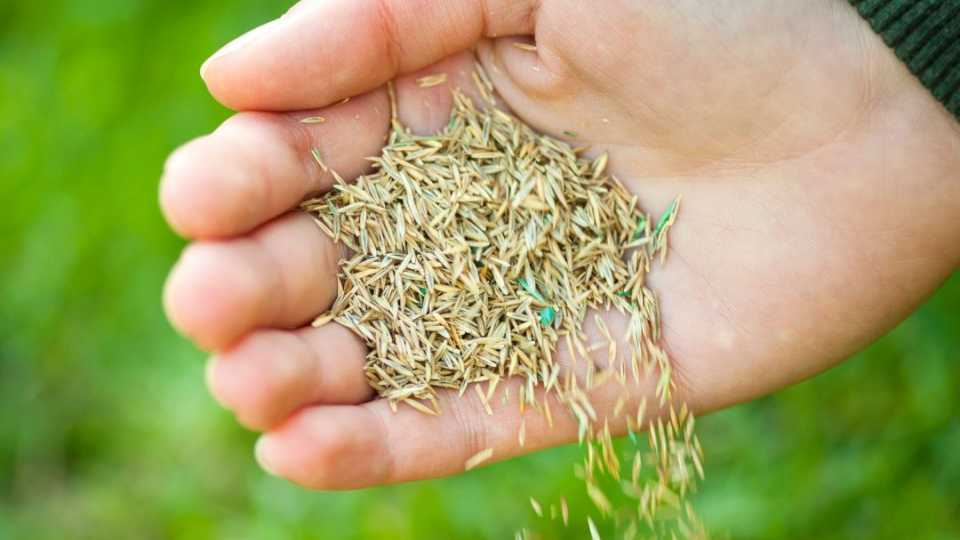 Few things are as satisfying as seeing lush, full lawns in your parks or athletic fields. It takes a lot of work to get them there. And just as much work to maintain them throughout the season. Here is a brief primer on lawn care best practices to schedule for your assets.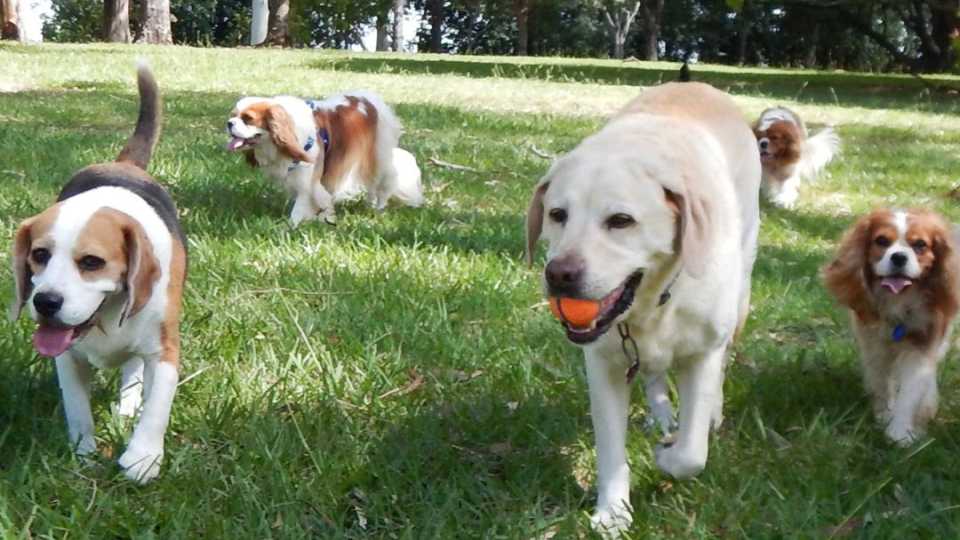 Over 23 million households bought a pet during the pandemic. Many owners need a place to bring their dogs. That's why dog parks are one of the fastest-growing amenities park and recreation agencies can offer. Let's look closer at dog parks, their benefits, and what to consider when adding one to your site.