Productive Parks Features
Productive Parks software has been designed specifically for the Parks and Recreation field.
Our integrated feature set allows for seamless workflow from task creation to completion.
Use Productive Parks to automate your work plan, perform inspections in the field, track your inventory and report on all of it.
Why Choose Productive Parks?
Designed specifically for Parks and Recreation
Cloud based software requires no costly server hardware on your site
Full featured tasks and labor tracking, work orders, inspections, reporting and more
Lightweight & powerful software runs on any internet enabled desktop, tablet or mobile device
What our customers say
"We were using about 20 percent of the capabilities of another maintenance management software--while paying full price. Productive Parks gave us a more straightforward and less complicated solution where we easily used about 80% of the features right off the bat--for a much more affordable price." - Rob M.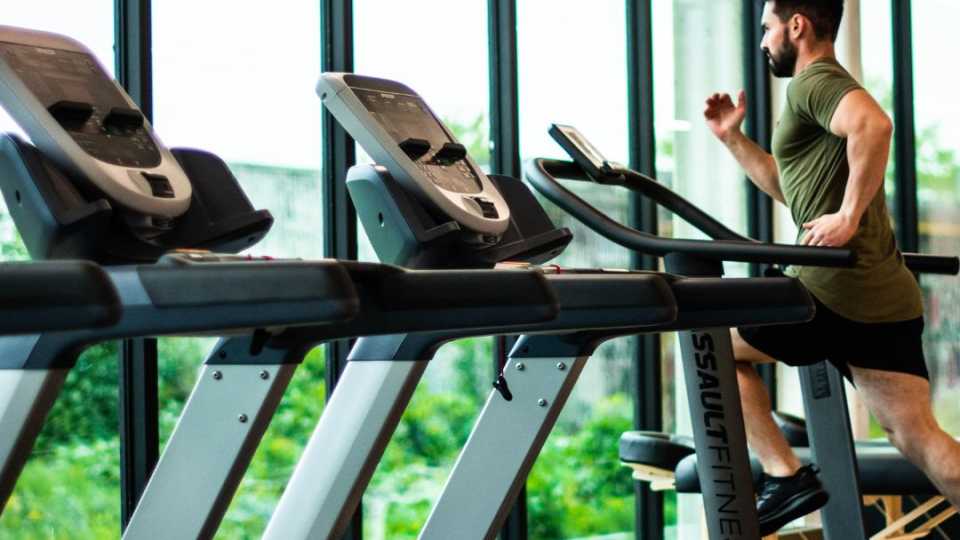 The changing seasons mean more indoor activities. The focus shifts from mowing and park maintenance to more facility maintenance. A well-maintained facility gives the public a safe, welcoming, functional environment to enjoy programming and events. Like our playgrounds and park assets, facilities benefit from routine inspections and maintenance tasks to stay at their best.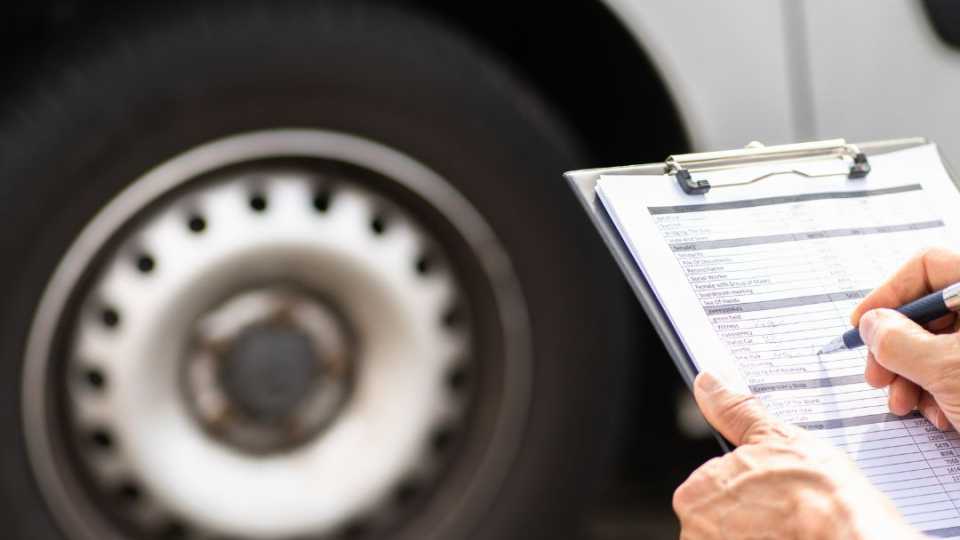 If your team finds its workflow disrupted by equipment breakdowns, facility issues, and constant park repairs, it may be time to examine your preventative maintenance plan. The best way of dealing with problems is by catching them before they become major issues. Scheduling routine preventative maintenance for your assets helps prevent breakdowns, injuries, and workflow disruptions.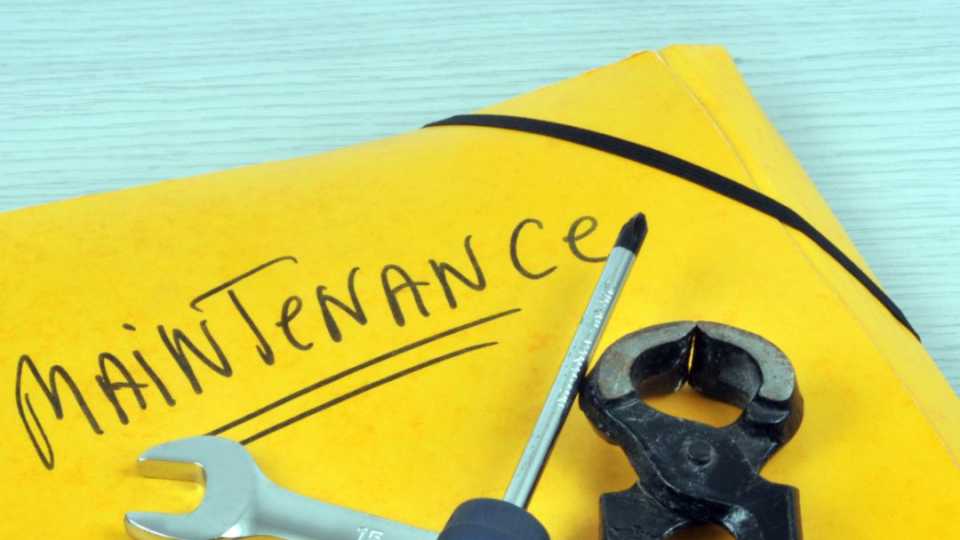 If not already, there will probably come a time when everything your maintenance department does will need to be outlined. For those that have worked in the field for a long time, this may mean taking everything that's become instinctual and turning it into something tangible. You may not even know where to begin. Here's a starting point…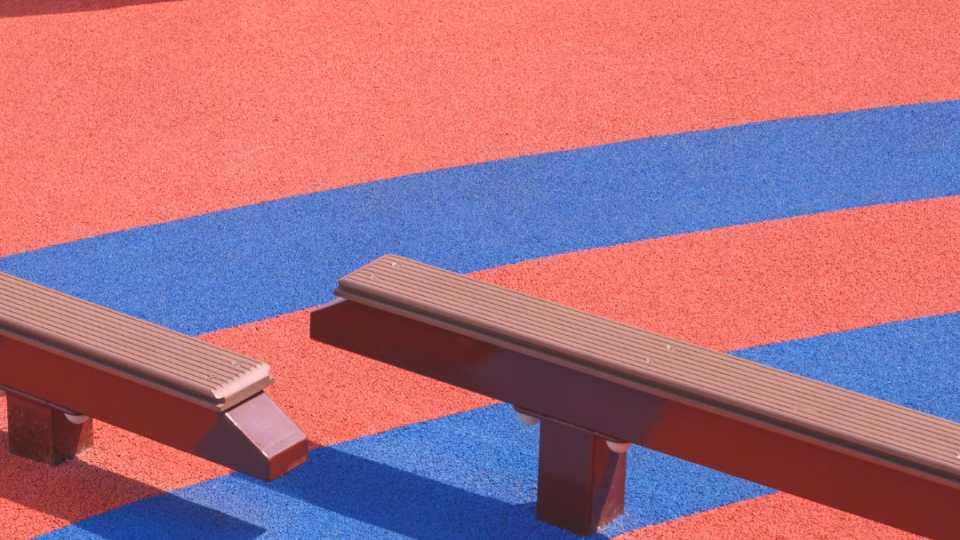 Parks and recreation agencies looking for more accessible, durable, and consistent surfacing may use unitary materials to surface their playgrounds. Are they worth the extra cost? Compared to loose-fill materials, these playground surfaces can require less maintenance throughout their lifespan. Learn about some of the more common unitary surfaces.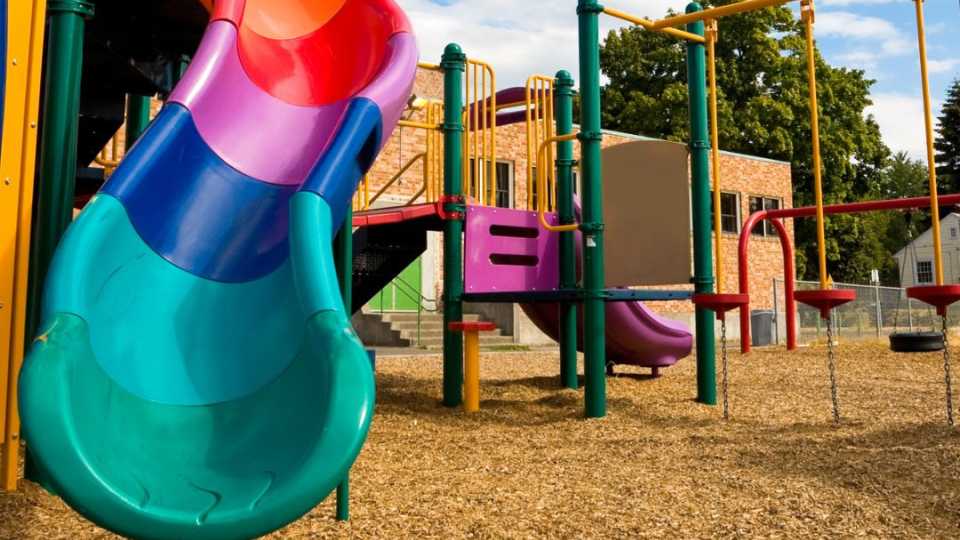 According to the National Playground Safety Institute (NPSI), over 79% of all playground accidents are from children falling onto improper surfacing. In fact, surfacing is number 1 of the NPSI's Dirty Dozen playground hazards. Choosing and maintaining suitable surface material for a playground helps reduce the risk of serious injuries. But what is suitable for your playgrounds?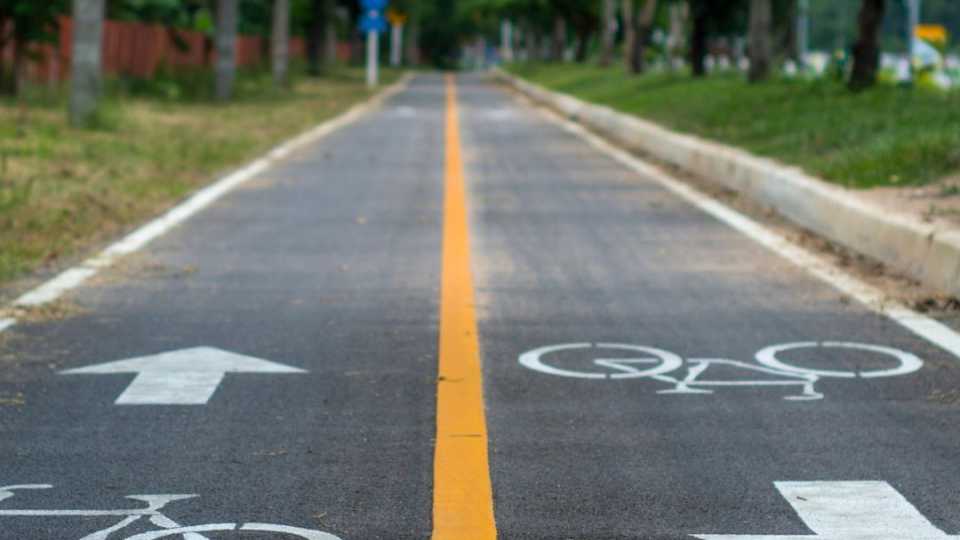 If you have trails and paths that joggers, cyclists, and moms with strollers all use, there's a good chance it's made of asphalt. Asphalt provides a smooth, durable surface.The flexibility of asphalt allows it to withstand freeze-thaw cycles and last longer. When properly installed and maintained, it could last well over twenty years.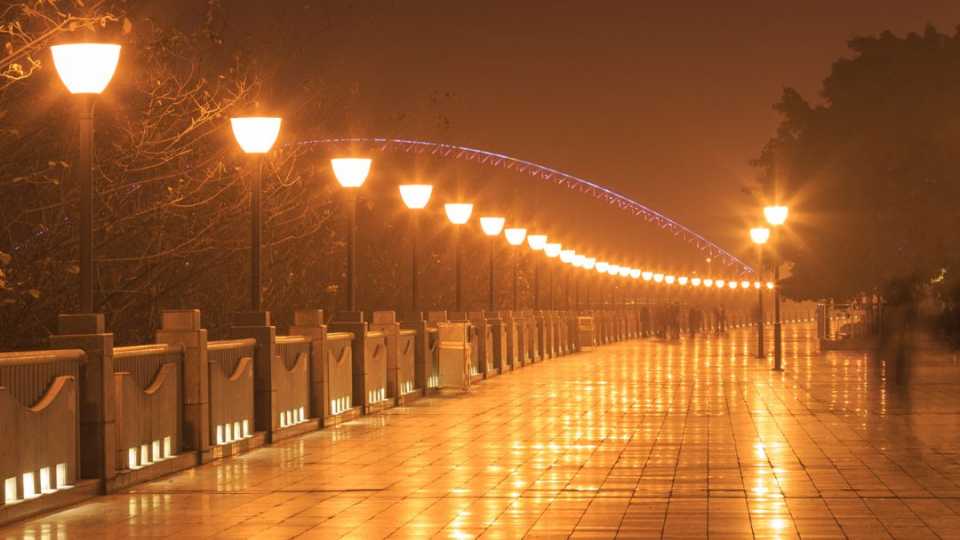 As the weather gets nicer, more activities get held outdoors. Some of those activities may go on until well after dark. Many parks have lighting systems to accommodate those that prefer evening recreation. But what impact are those lights having on the local area? Let's look at light pollution, its effects, and what agencies can do to reduce it.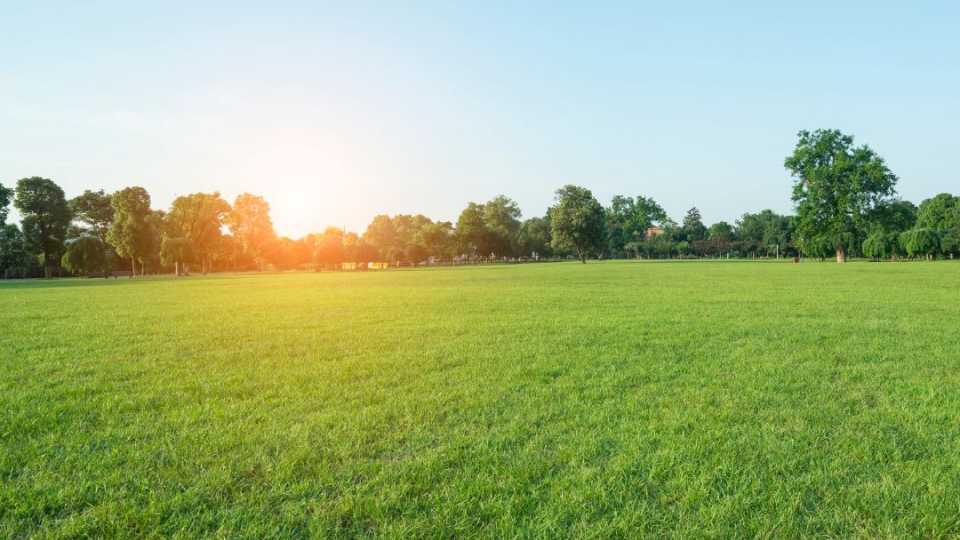 No matter how hard you work, there will inevitably come a time when your turf has issues. When you notice something strange happening to your turf, there's a good chance that fungus is to blame. Understanding the often subtle differences among the diseases helps you find the most appropriate way to care for the affected area.
There are so many benefits of being in nature. As parks agencies, we have the opportunity and obligation to encourage those of all ages to reconnect with nature. There's no doubt: many impressive playground structures and features are available to parks and recreation agencies. But one type of playground gaining more popularity offers more "natural" playground features.