Productive Parks Features
Productive Parks software has been designed specifically for the Parks and Recreation field.
Our integrated feature set allows for seamless workflow from task creation to completion.
Use Productive Parks to automate your work plan, perform inspections in the field, track your inventory and report on all of it.
Why Choose Productive Parks?
Designed specifically for Parks and Recreation
Cloud based software requires no costly server hardware on your site
Full featured tasks and labor tracking, work orders, inspections, reporting and more
Lightweight & powerful software runs on any internet enabled desktop, tablet or mobile device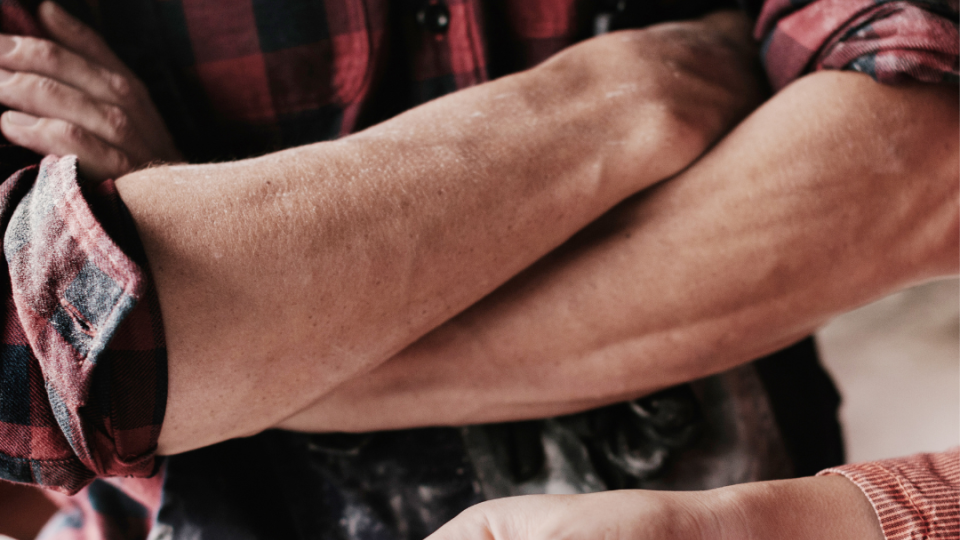 Your team has been doing things one way for as long as anyone can remember. Now the decision to shake things up is met with plenty of mumbled (or not so mumbled) complaints and resistance. Start setting the resisting team members' minds at ease by addressing resistance in a calm, factual manner. Here is some common resistance associated with implementing a new CMMS.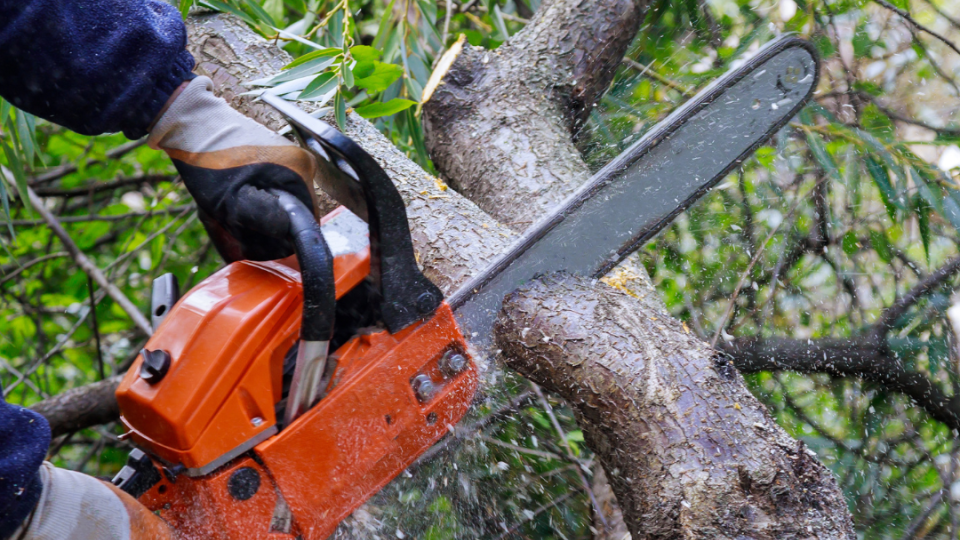 When chainsaws are maintained and used correctly, they are powerful, useful tools helping with tree care and removal, clearing thick brush, and cutting fallen branches into movable pieces. Conversely, chainsaws could be one of the most dangerous pieces of small equipment your team uses when handled and maintained incorrectly. Here are some things to keep in mind before, during, and after using a chainsaw.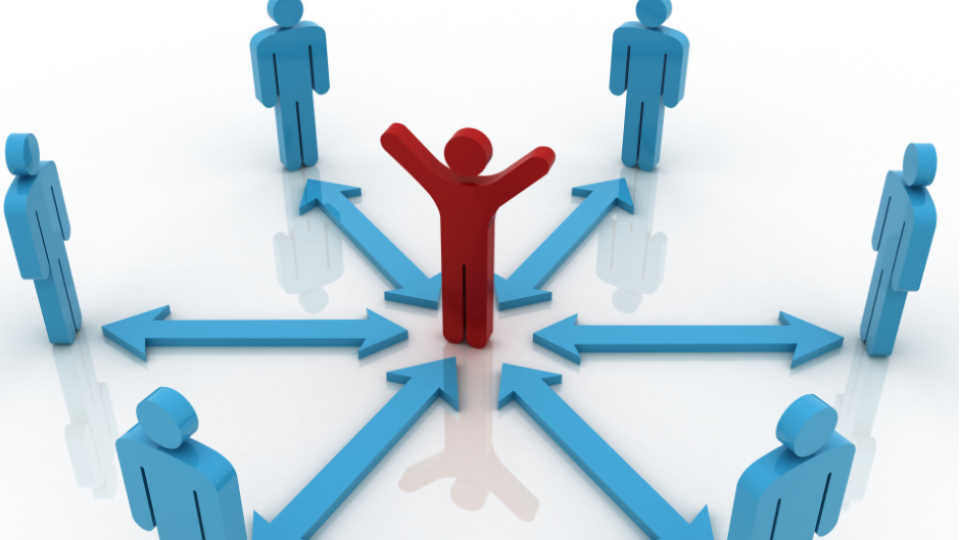 Maintenance managers must possess a particular skill set to ensure their crew gets on the same page and executes the tasks that need completion. What qualities do they possess that help them hire the right candidates, keep a team motivated, and stay on top of the ever-changing needs of a park and recreation department? Here are 4 important leadership skills we've noticed in maintenance managers.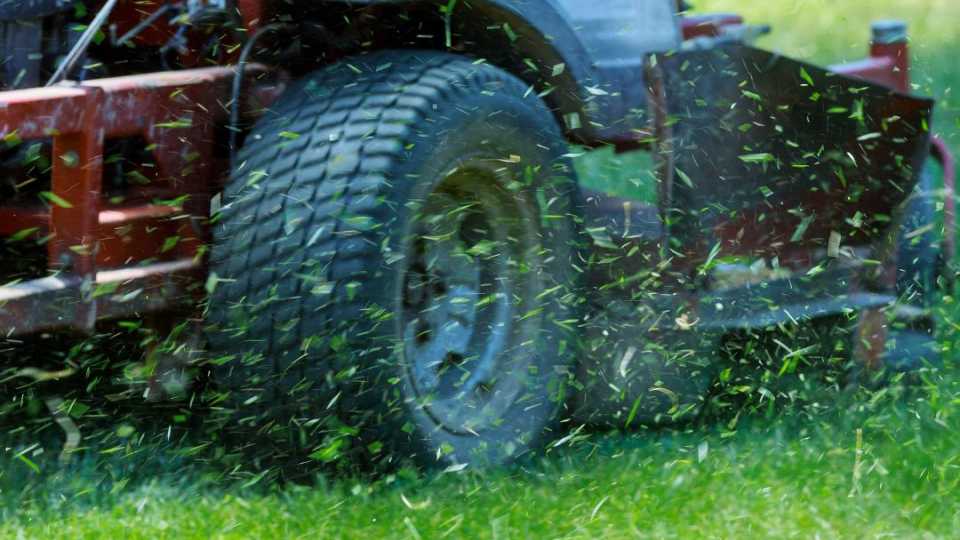 After the last mowing, don't just roll the mowers to the back of the garage and forget about them until spring. The end of the mowing season is a perfect time for inspecting and winterizing commercial lawn mowers. Here are some things to do before the mowers make it into storage for a well-deserved break.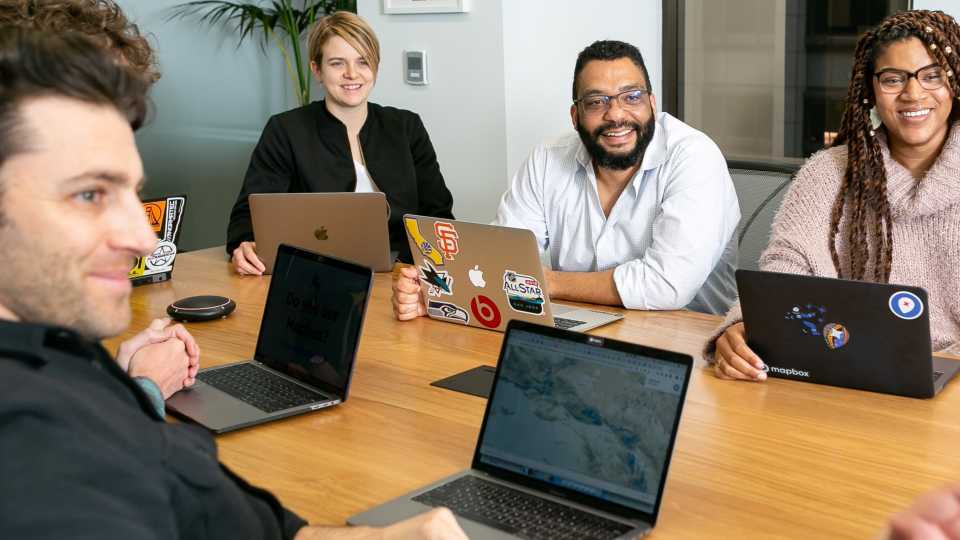 How can your team be more consistent? One way is by creating standard operating procedures.  A standard operating procedure (SOP) is a document that clearly states the steps to do a task. Learn more about these important documents and how to make effective SOPs.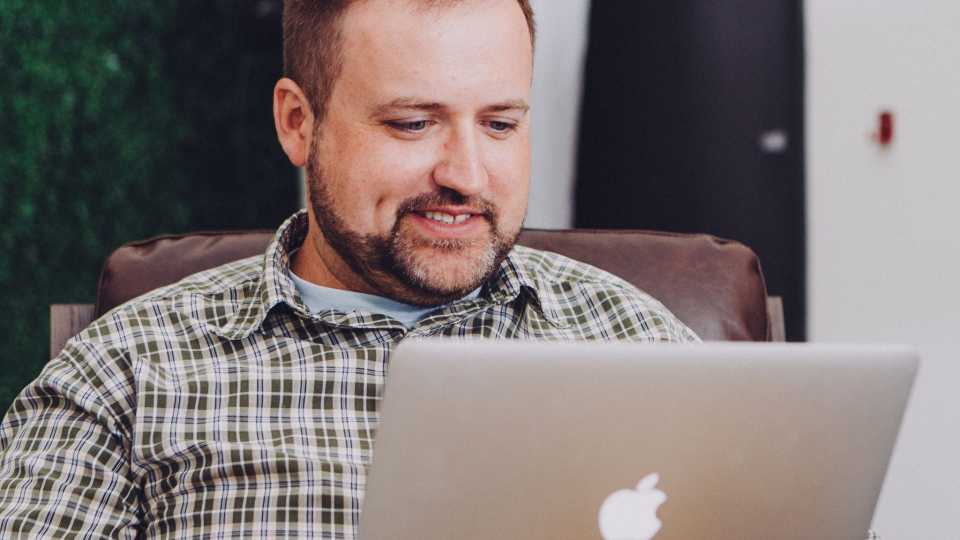 Many park districts, parks & recreation departments, and community organizations streamline their operations, registration, marketing, and maintenance tasks with the help of software. The days of spreadsheets, word processing, and an email account getting the job done have long passed. And for a good reason! Software gets designed to make our lives easier. Let's look at some types of parks and recreation software to improve the efficiency of teams and operations.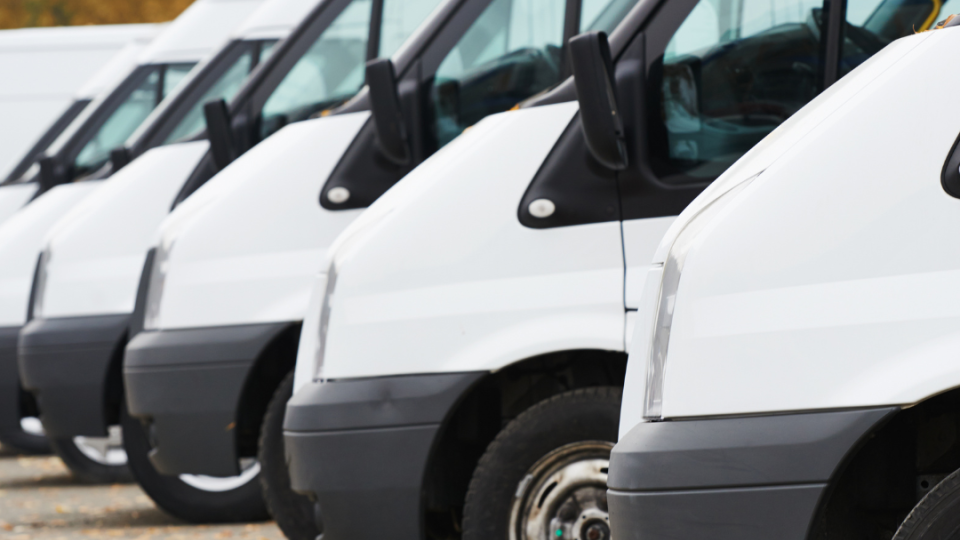 Your crew is the heart and muscle of the maintenance department. Your vehicles and heavy equipment are the backbones your crew relies on to get work completed. Having an established system of maintaining and monitoring your fleet requires many moving parts. Here are some steps to help ensure your vehicles are safe, dependable, and ready to respond when needed.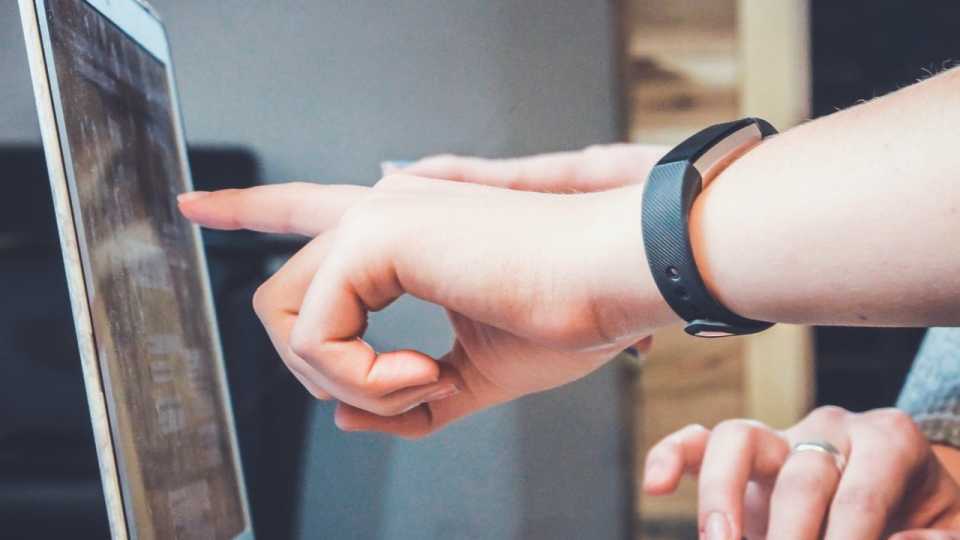 Often, time management problems for the maintenance team reflect underlying issues. When planning, scheduling, and communication get established, time management gradually falls into place. Here are some tips for implementing a planning and scheduling system.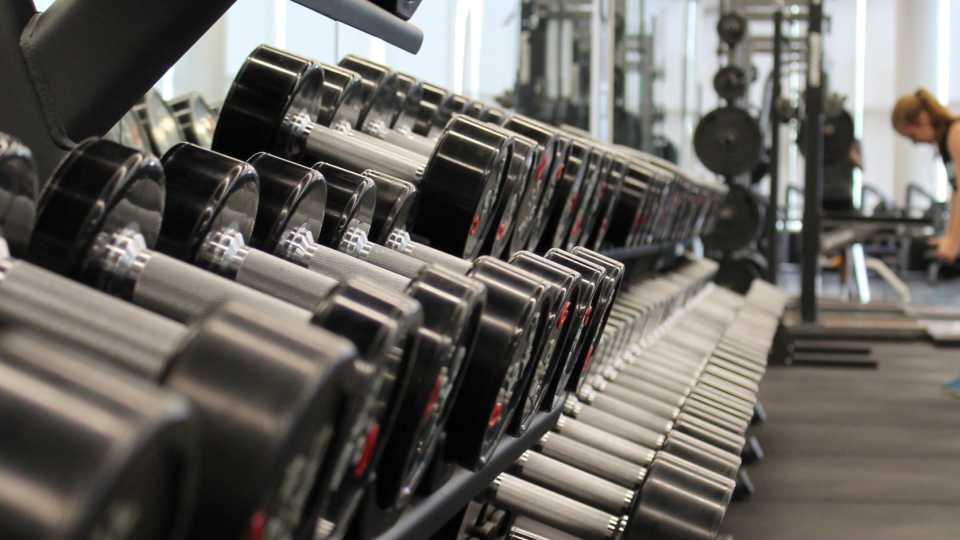 Recreation management software makes it easier to organize everything that's going on in the facility and track data for more efficient programming in the future. But a lot of the facility management software doesn't address a key component of the recreation facility.