Productive Parks Features
Productive Parks software has been designed specifically for the Parks and Recreation field.
Our integrated feature set allows for seamless workflow from task creation to completion.
Use Productive Parks to automate your work plan, perform inspections in the field, track your inventory and report on all of it.
Why Choose Productive Parks?
Designed specifically for Parks and Recreation
Cloud based software requires no costly server hardware on your site
Full featured tasks and labor tracking, work orders, inspections, reporting and more
Lightweight & powerful software runs on any internet enabled desktop, tablet or mobile device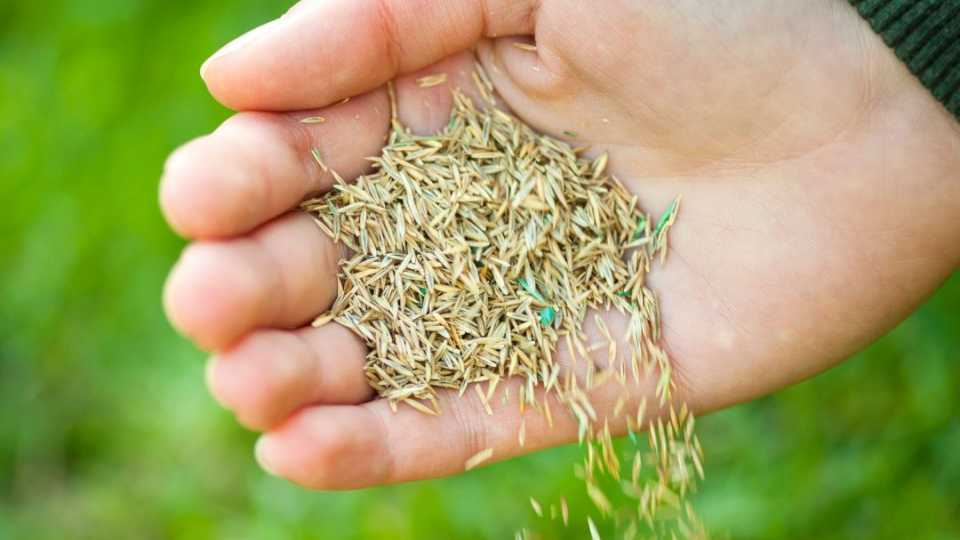 Few things are as satisfying as seeing lush, full lawns in your parks or athletic fields. It takes a lot of work to get them there. And just as much work to maintain them throughout the season. Here is a brief primer on lawn care best practices to schedule for your assets.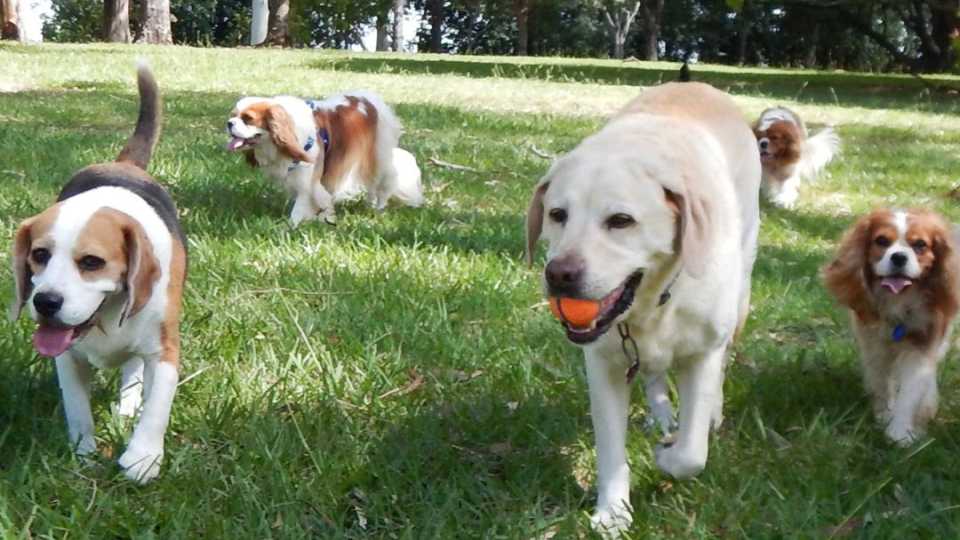 Over 23 million households bought a pet during the pandemic. Many owners need a place to bring their dogs. That's why dog parks are one of the fastest-growing amenities park and recreation agencies can offer. Let's look closer at dog parks, their benefits, and what to consider when adding one to your site.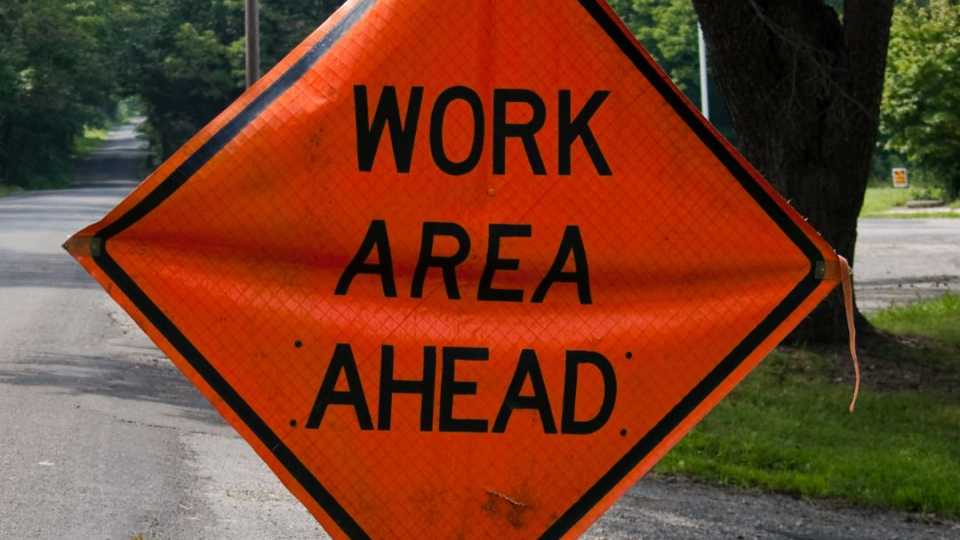 When a park or facility has a maintenance issue, time matters. Minor issues often become big problems. An established work order system helps maintenance managers and their teams stay organized, prioritize appropriately, and help prevent disruptions in workflow or programming. Learn about work orders and how to make them more effective.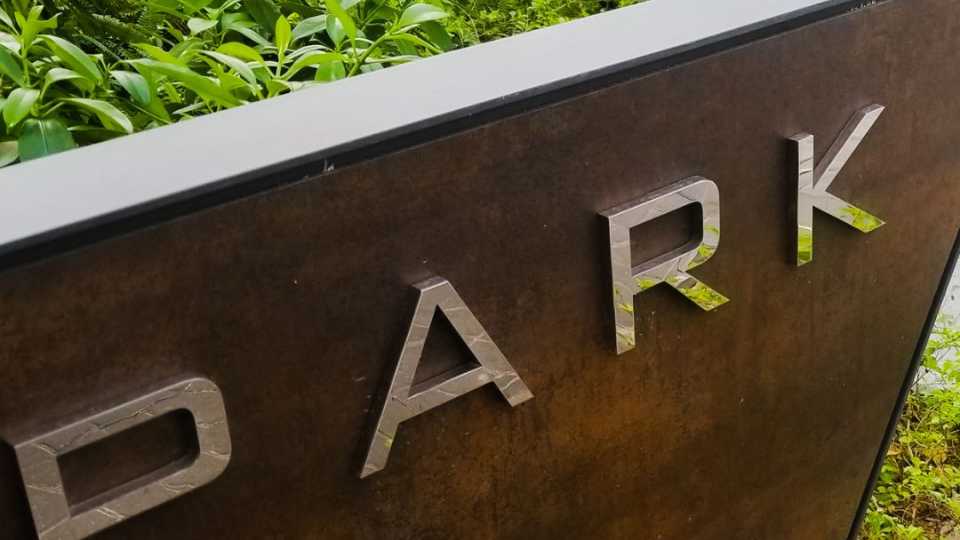 Signs convey an important message and impression to those who see them. Depending on the type of sign, they could be a sizable investment. Protecting that investment from the elements and vandalism ensures signs serve their purpose for as long as possible. Learn some best practices to help keep your signage looking great and strategies to minimize the effects of graffiti.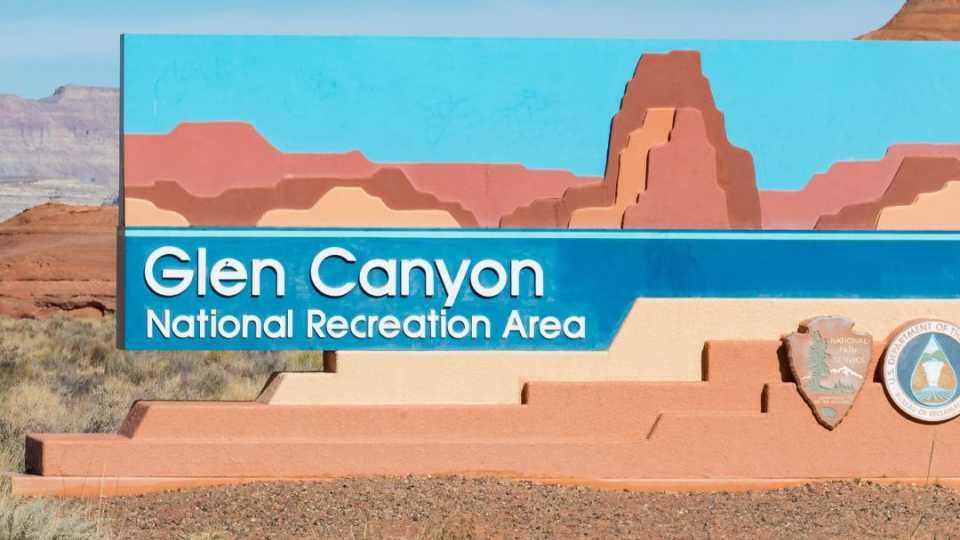 Signs serve a vital purpose in our parks and our facilities. Often, signs are the first thing that welcomes visitors and are present throughout the whole user experience. Carefully selecting the materials and design helps the signs display their messages better and longer. Here are some things to consider when adding signs to your parks and assets.
Networking at a conference is an excellent opportunity to connect with potential mentors, support systems, and future employers. For many, conversations initiated during the unstructured times are just as important as the educational sessions. Now that many conferences and trade shows are returning as in-person events, it's a great time to brush up on the best practices to make the most of these networking opportunities.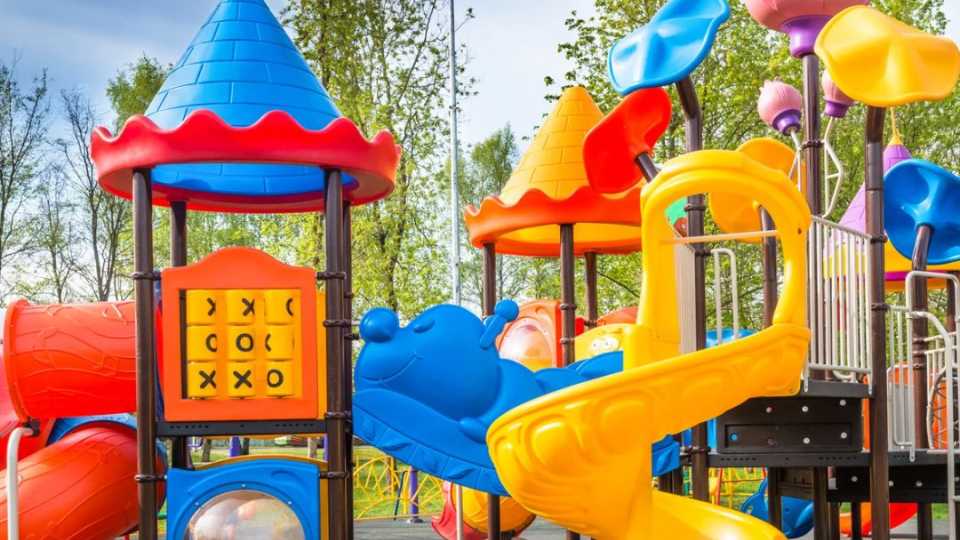 If you're looking to replace one of your older playgrounds or transform an outdoor space, here are some ideas to get the creative juices flowing. Playground technology has come a long way since most of us were kids. You won't have a shortage of playground structures and features to consider. There are a few predominant, interconnected themes present in many modern parks. Here are the four most common.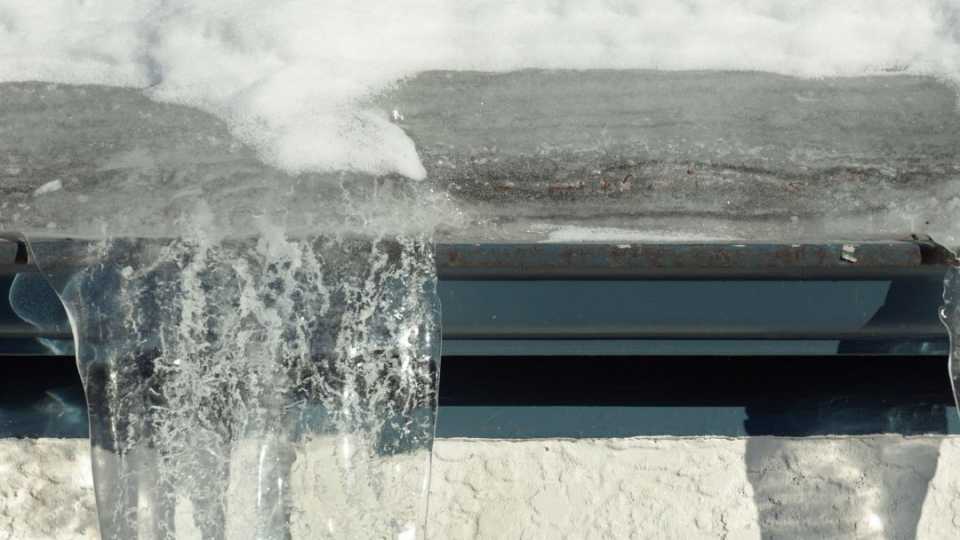 Winter is tough on facility roofs, especially in the northern climates of the United States. The snow, wind, ice, and frigid temperatures can quickly turn a minor roofing issue into a big deal. Learn about common winter roofing problems various recreation facilities face and what to look out for before, during, and after a winter storm hits.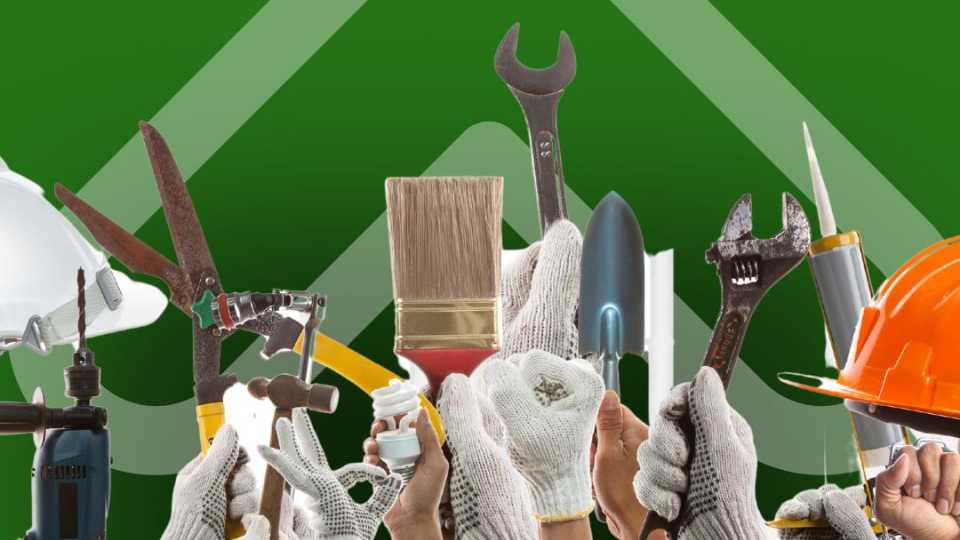 Some great leaders are born that way. But, in reality, most aren't. In fact, it's estimated only 10 percent of people are natural-born leaders. What do the others do? They learn how to lead and develop a leadership mindset. Let's take a closer look at what a leadership mindset is, why it's important, and how to start developing it.